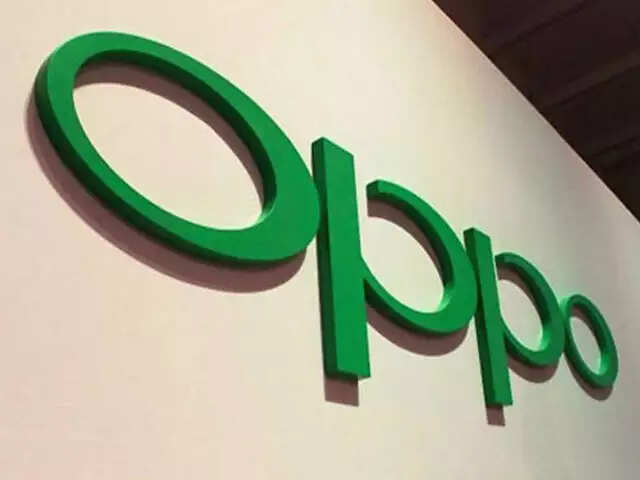 NEW DELHI: Chinese smartphone maker is reportedly working on a foldable phone that will be unveiled at Mobile World Conference in February 2019 at Barcelona, Spain. This was reported by an online blogger called the The report quotes Oppo product manager Chuck Wang saying that the company at its head office in Shenzhen, China is developing a foldable phone. Though he did not reveal any design or software specification of the upcoming phone, he also confirmed that Oppo is working on placing a camera behind the screen.
Chuck, according to the report, also said that the Shenzhen-based firm will also be launching a 5G phone in Europe next year. It is likely that the 5G phone he talked about can be a smartphone in Oppo Find series.
It is noteworthy to state here that other than Oppo, Samsung, LG and Huawei are other smartphone company working on a foldable phone. Months ago, a report said that Samsung may allow Oppo and Xiaomi to use its Infinity Flex display. Samsung has already showcased its foldable phone at the company's developer conference earlier. Recently an online report hinted at the price of the Samsung's foldable phone. According to the report, the phone (likely to be called Galaxy Flex) will cost more than iPhone XS Max. It is expected to be priced between $1925 to $2565. This roughly translates into Rs 1,35,896 to Rs 1,81,195 in India.
Meanwhile, Oppo earlier this month announced a partnership with HMD Global-owned Nokia in the field of patents. The details and terms of the agreement are not made public. But for now it is known Oppo will have paid access to Nokia technologies for one-year under the agreement.
["source=gsmarena"]